Showcase Performance Christmas 2018
Talented children from Years 1 to 6 took to the stage to showcase the different extra-curricular activities they have been enjoying this term. We had performances from two streetdance groups, zumba, poetry reciting, tae kwondo, circus skills, singing and ukulele clubs. There was also a video of trampoline club. The event was rounded off with a festive song, sung by the whole school.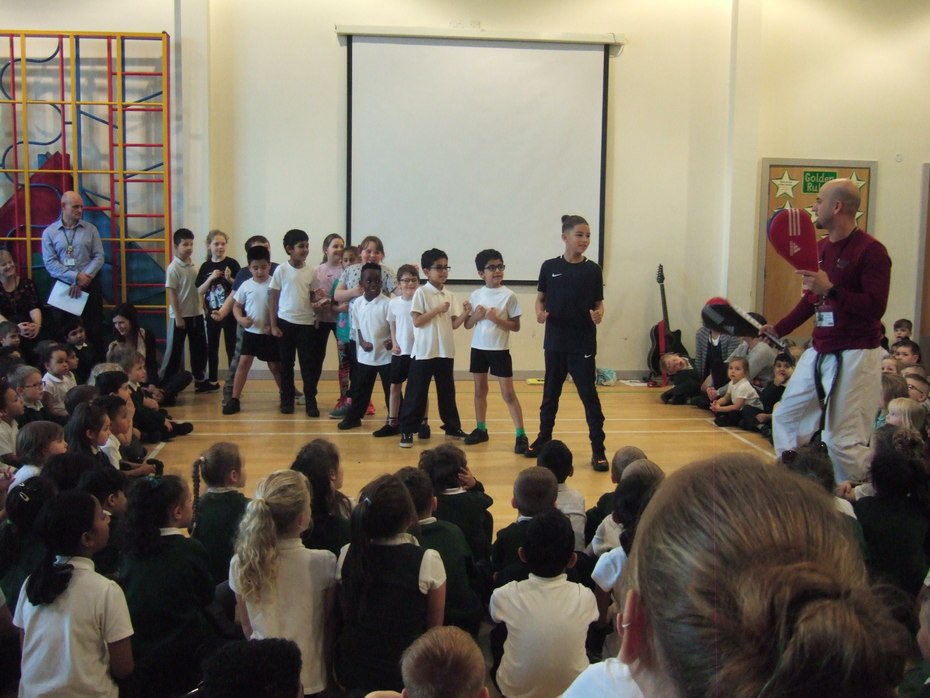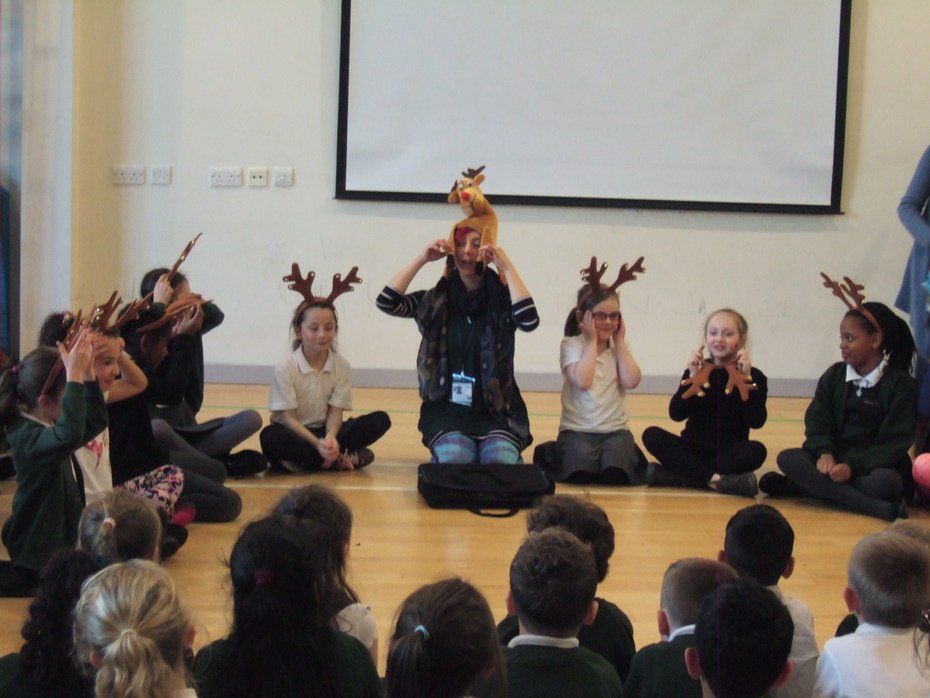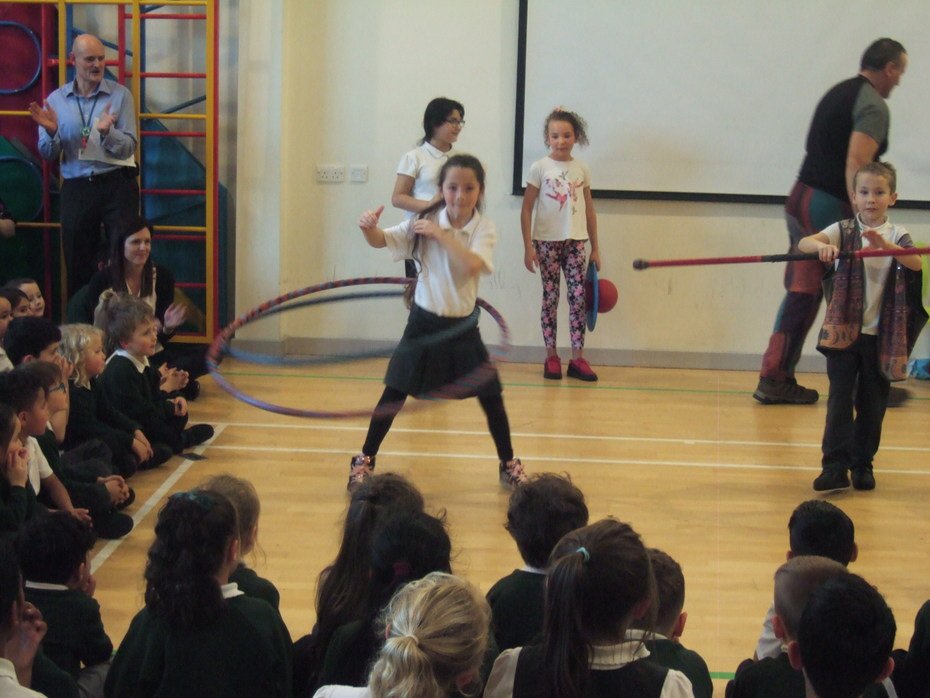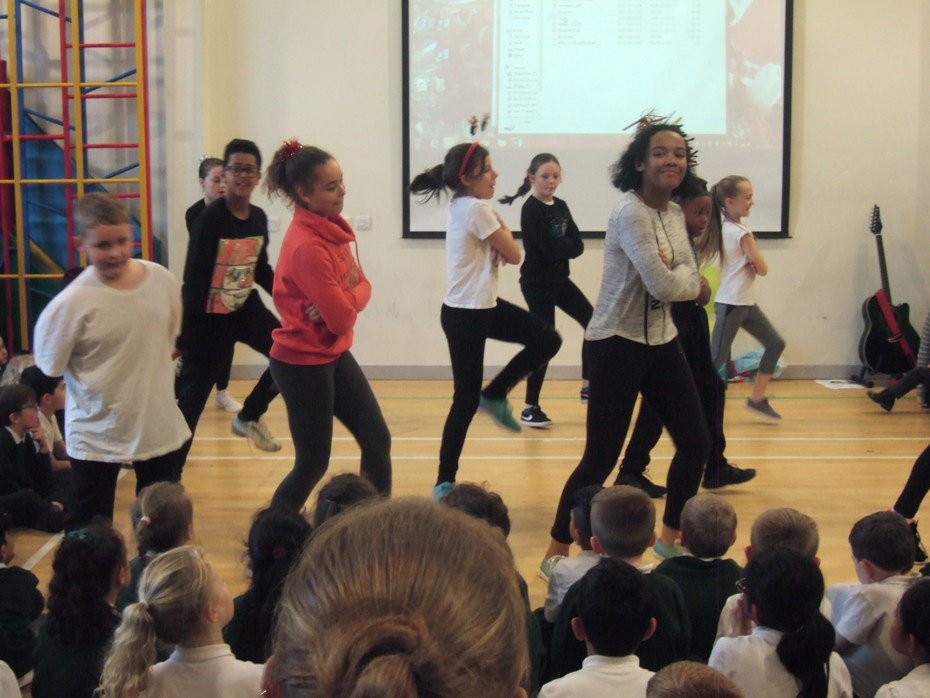 There were lots of proud parents in the audience, as they watched their children perform in front of a packed Hall.
All our after-school clubs are free to attend. There is a new list of clubs now available (see the Extended Schools page) and texts will be sent out during the first week back in January 2019.