Welcome Centre Donation 2016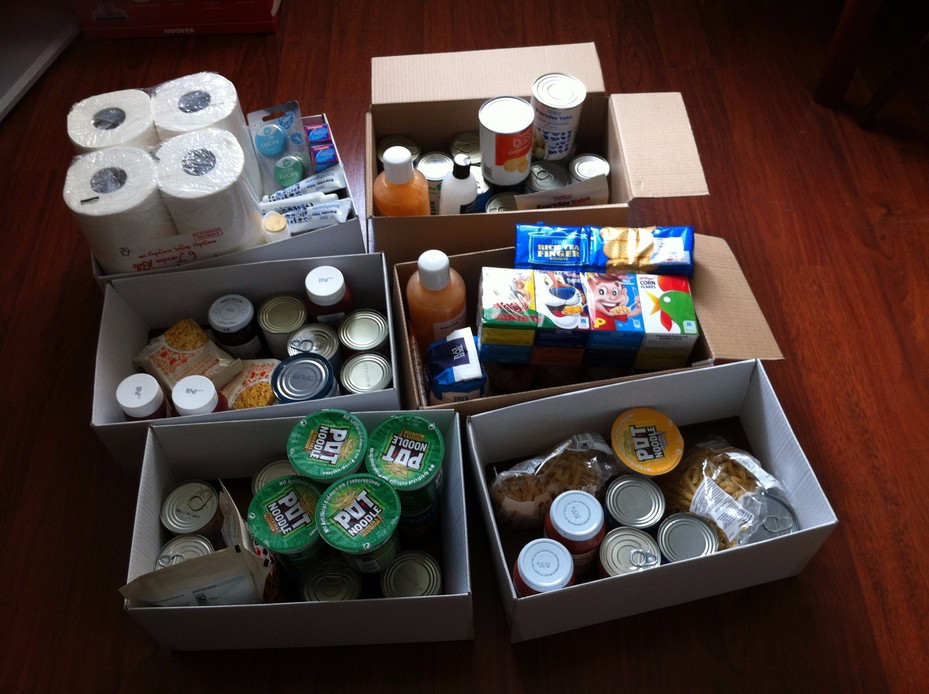 As part of our Harvest celebrations this year, we asked for donations of dried and tinned food and toiletries. Everyone was extremely generous and we had a trolley-load of items to donate to The Welcome Centre, in Huddersfield town centre.
Our contribution was swelled further by the wonderful generosity of the Ahmadiyya Muslim Women's Association. The group of women had collected in the mosque and throughout the local community. Autia Tul Mahan, mother of Nida and Kazeem Naeem was instrumental in making this happen, after hearing about the important work done by The Welcome Centre. She went along with Mr Lockwood and members of the school council to make the donation in person.