World Book Day 2018
School may have been closed on March 1st due to the snow, but that didn't stop everyone celebrating World Book Day once we had re-opened. Children, staff and even some of our governors braved the cold weather and dressed as their favourite book characters.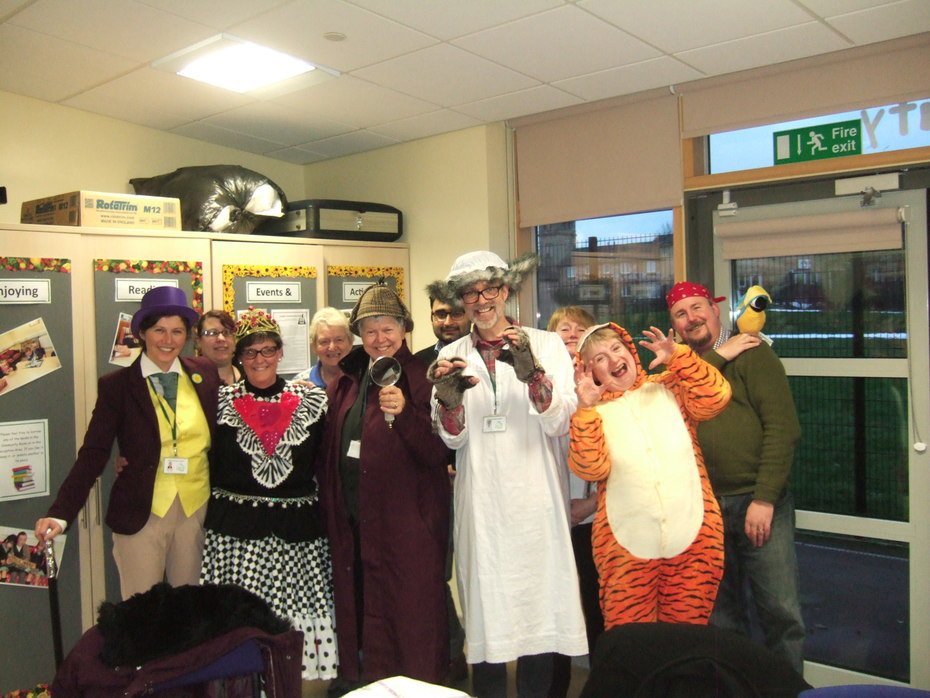 There was a host of Harry Potters, a gaggle of Gangster Grannies and a plethora of princesses, as well as some more unique creations. In addition to dressing up, we ran a competition to decorate a potato as a book character, with the winners in each year group receiving books as prizes.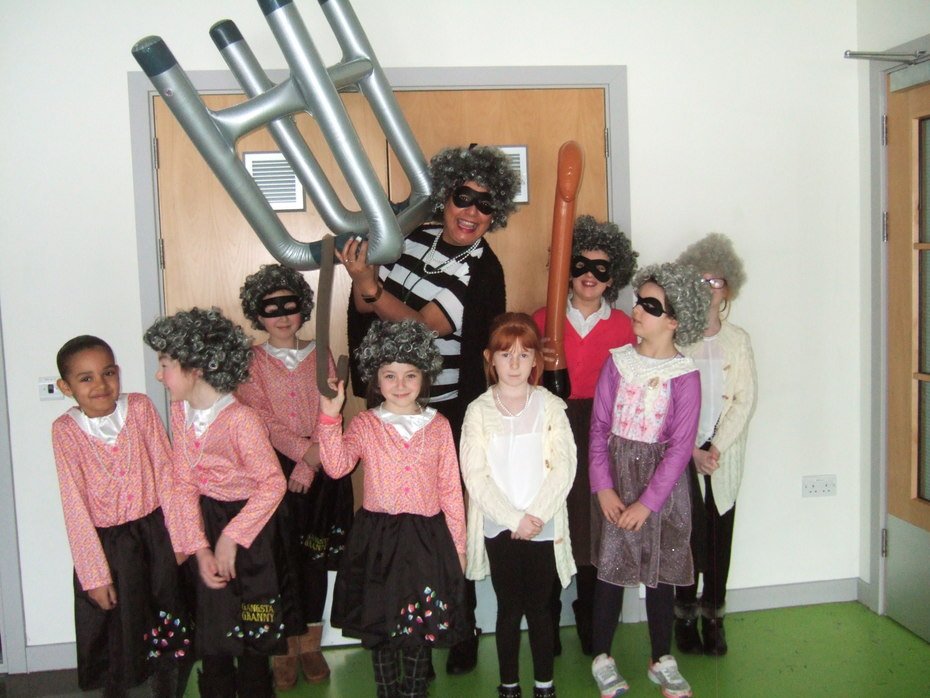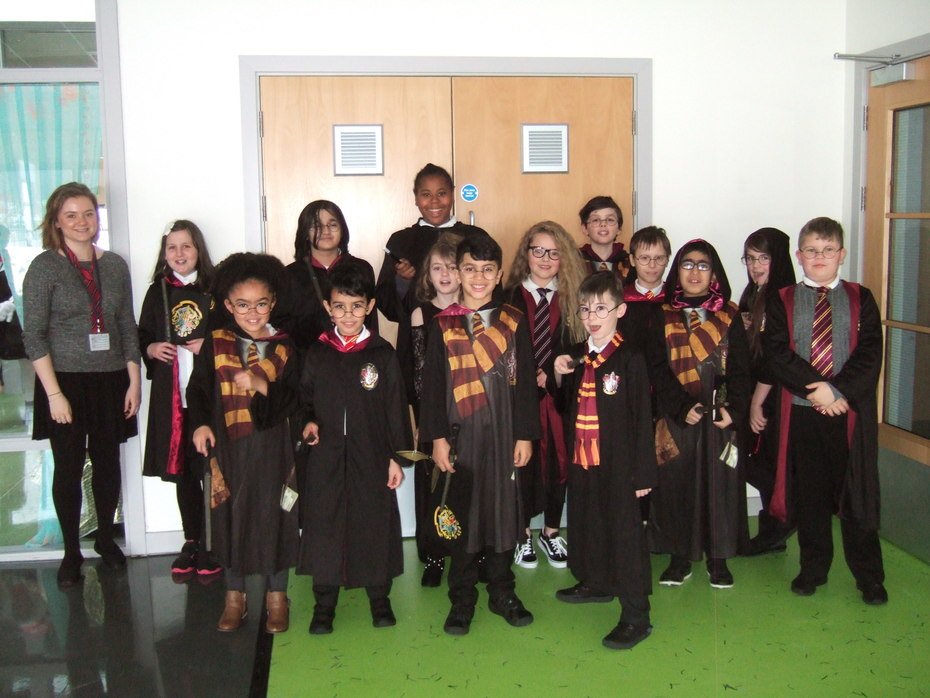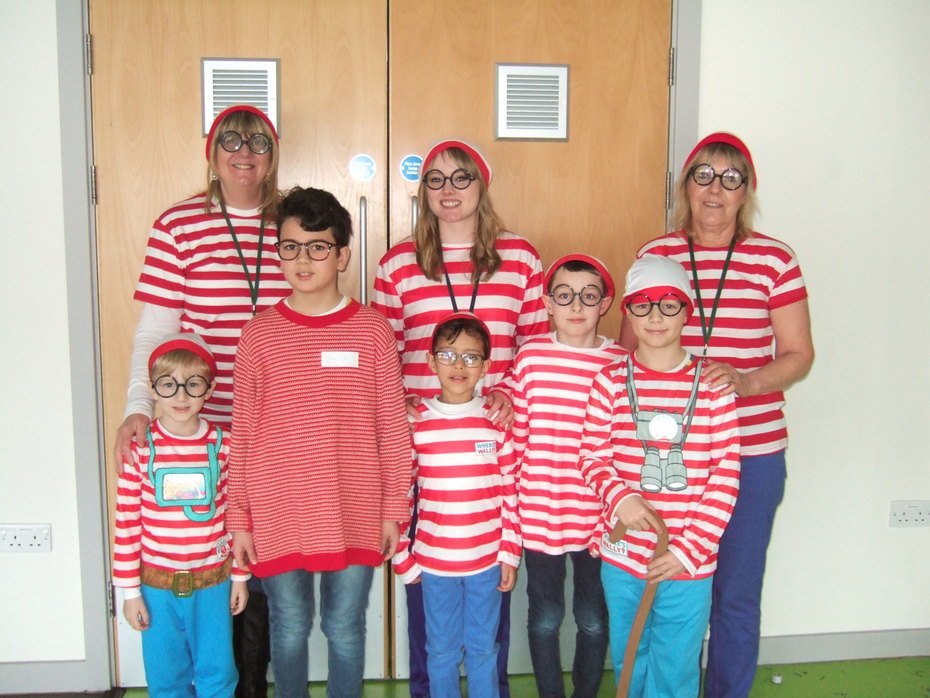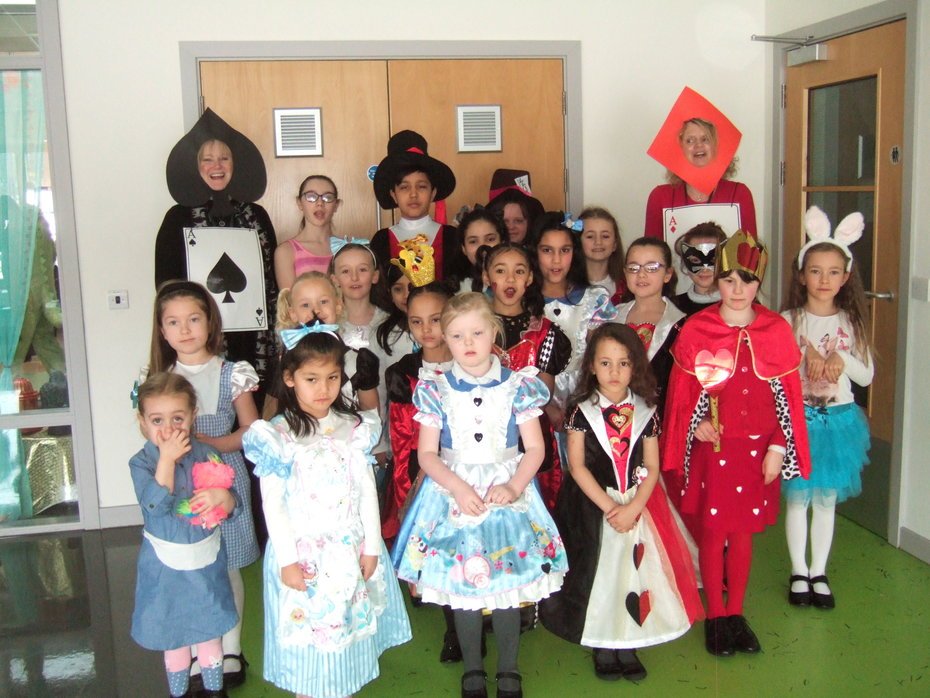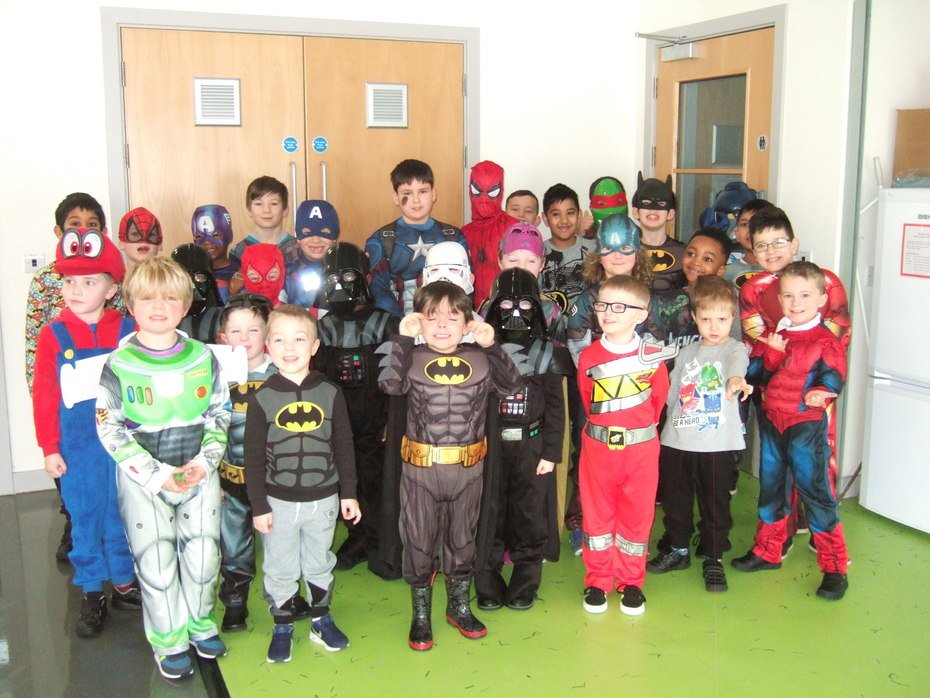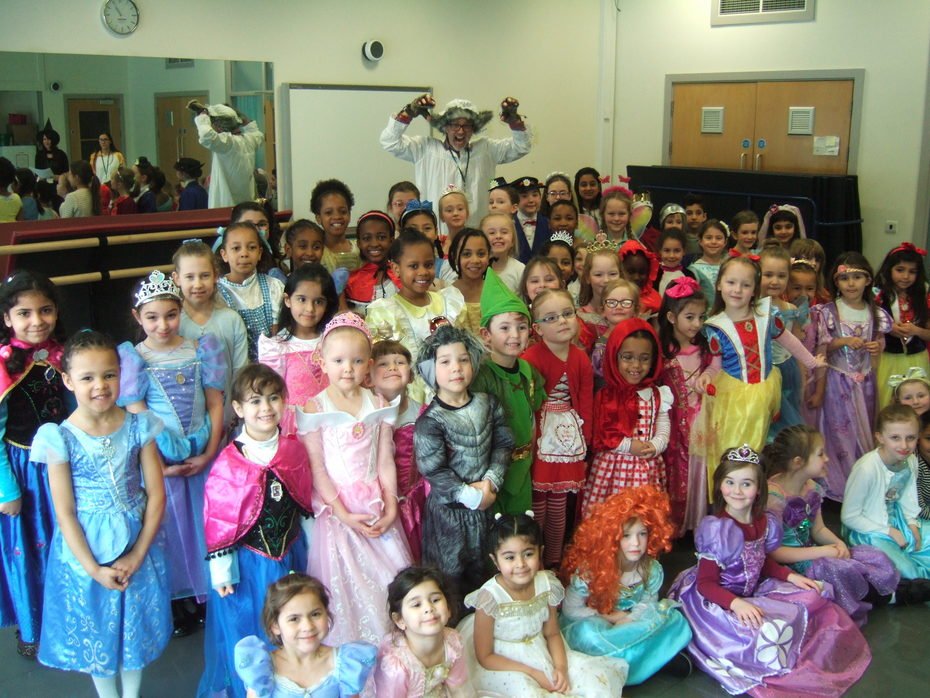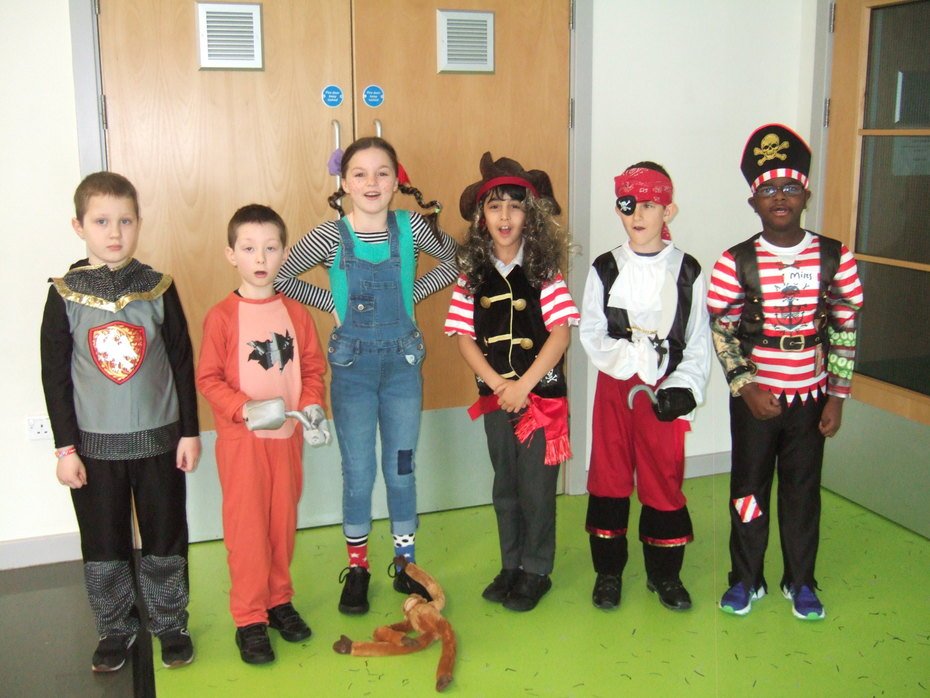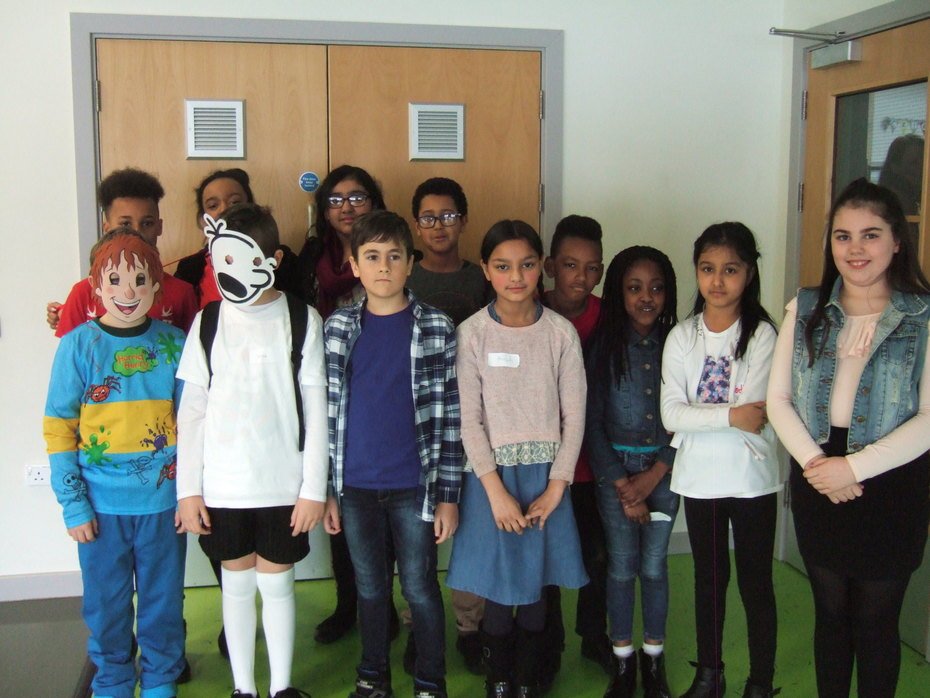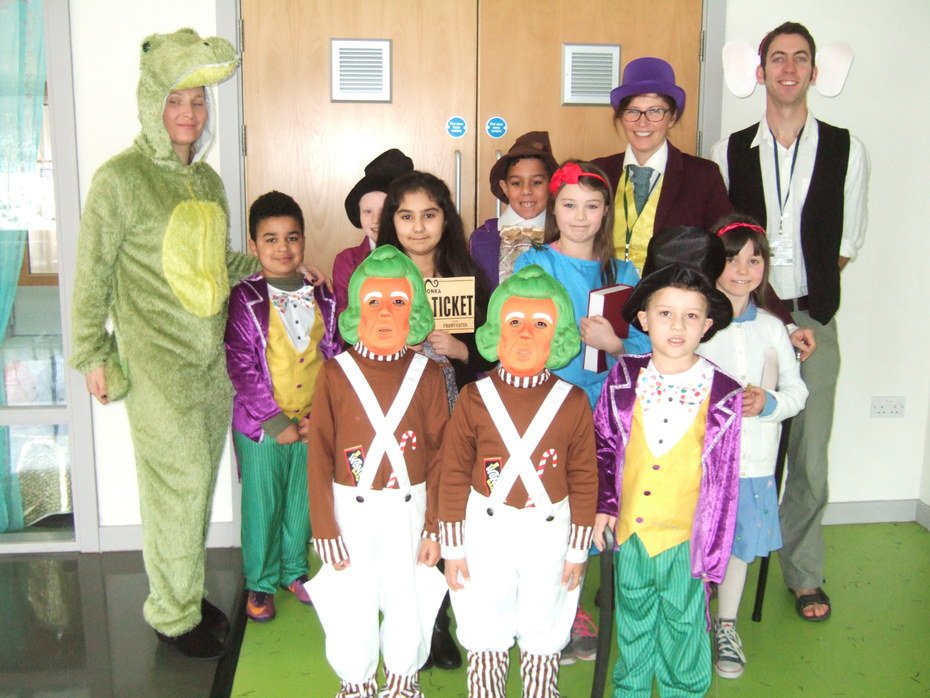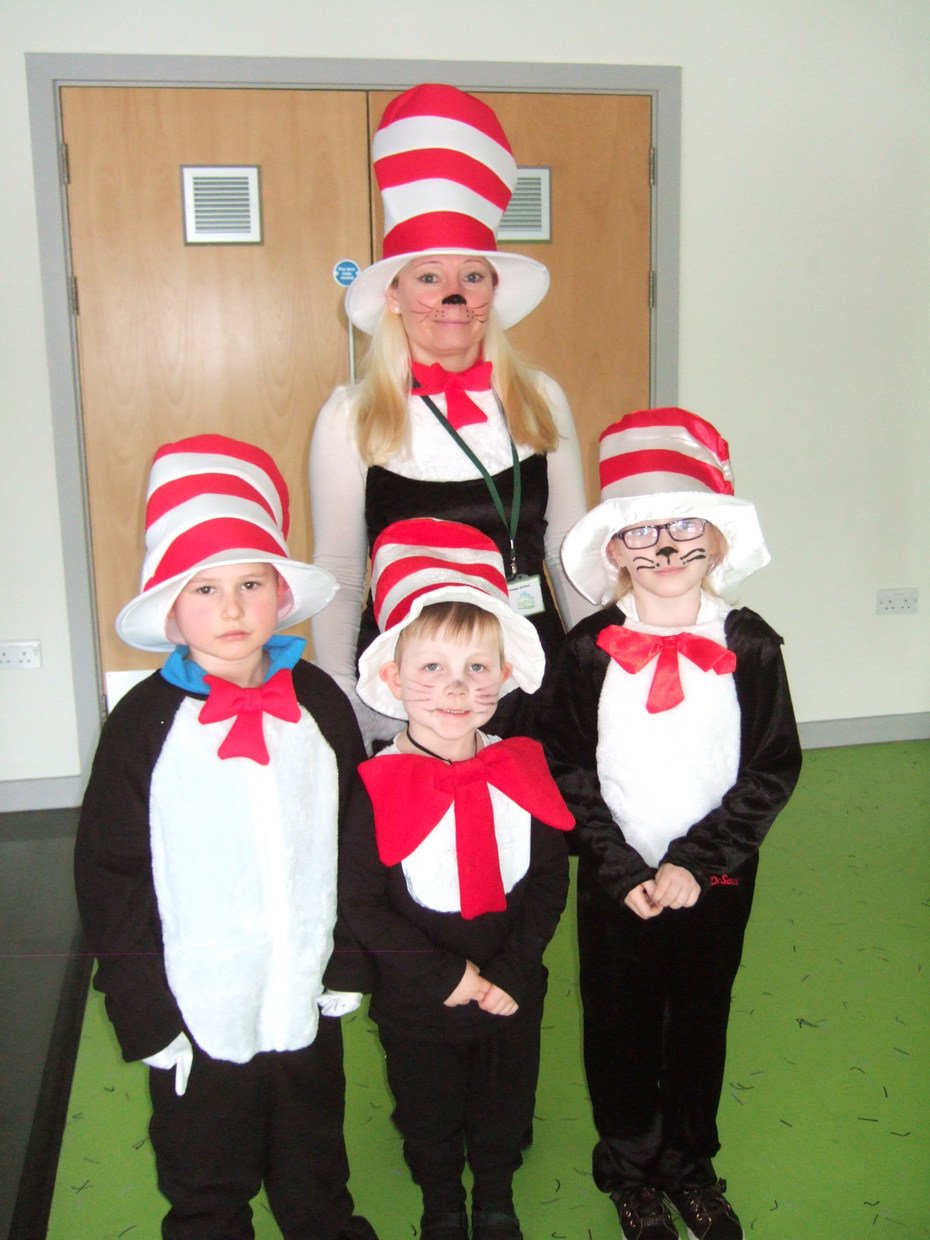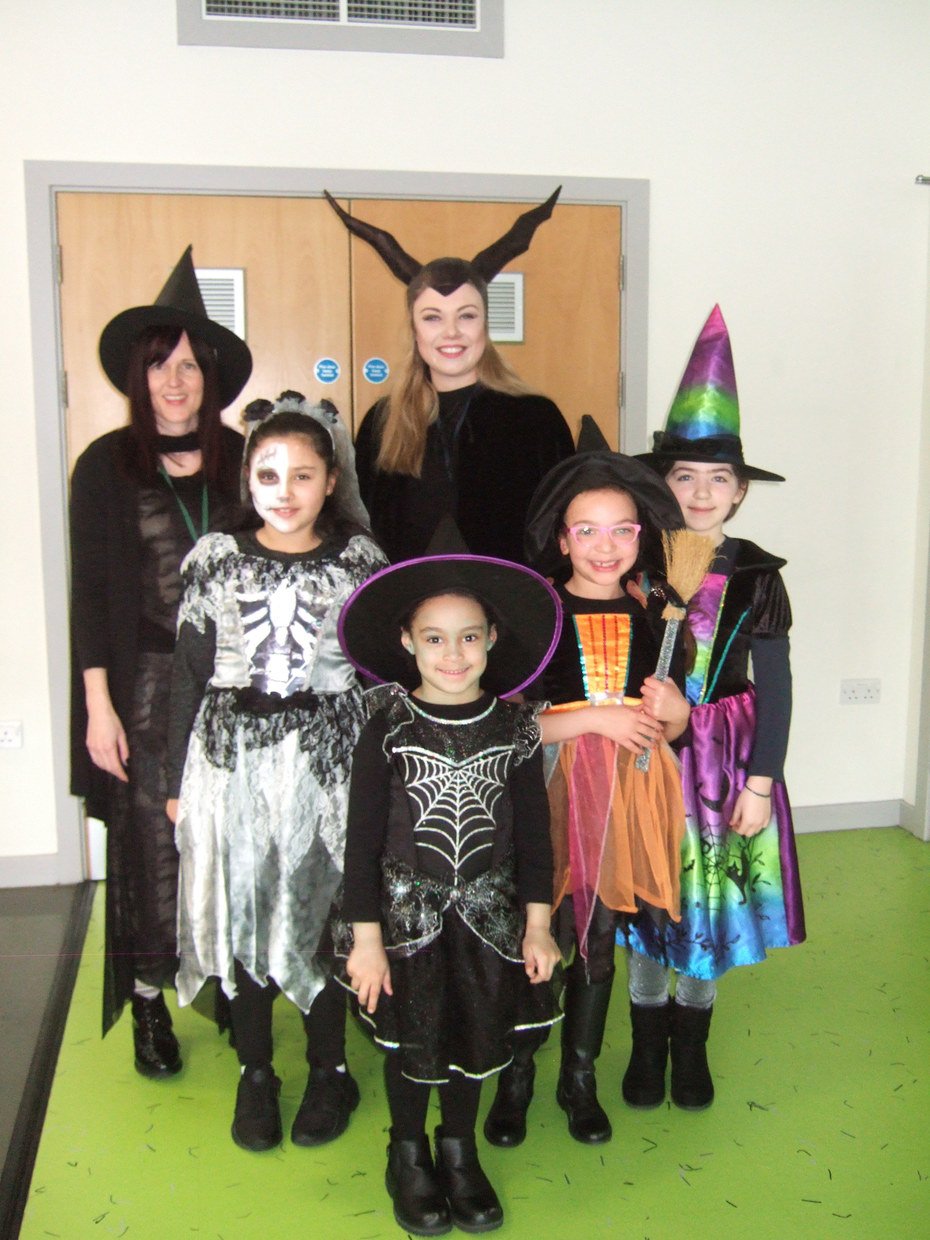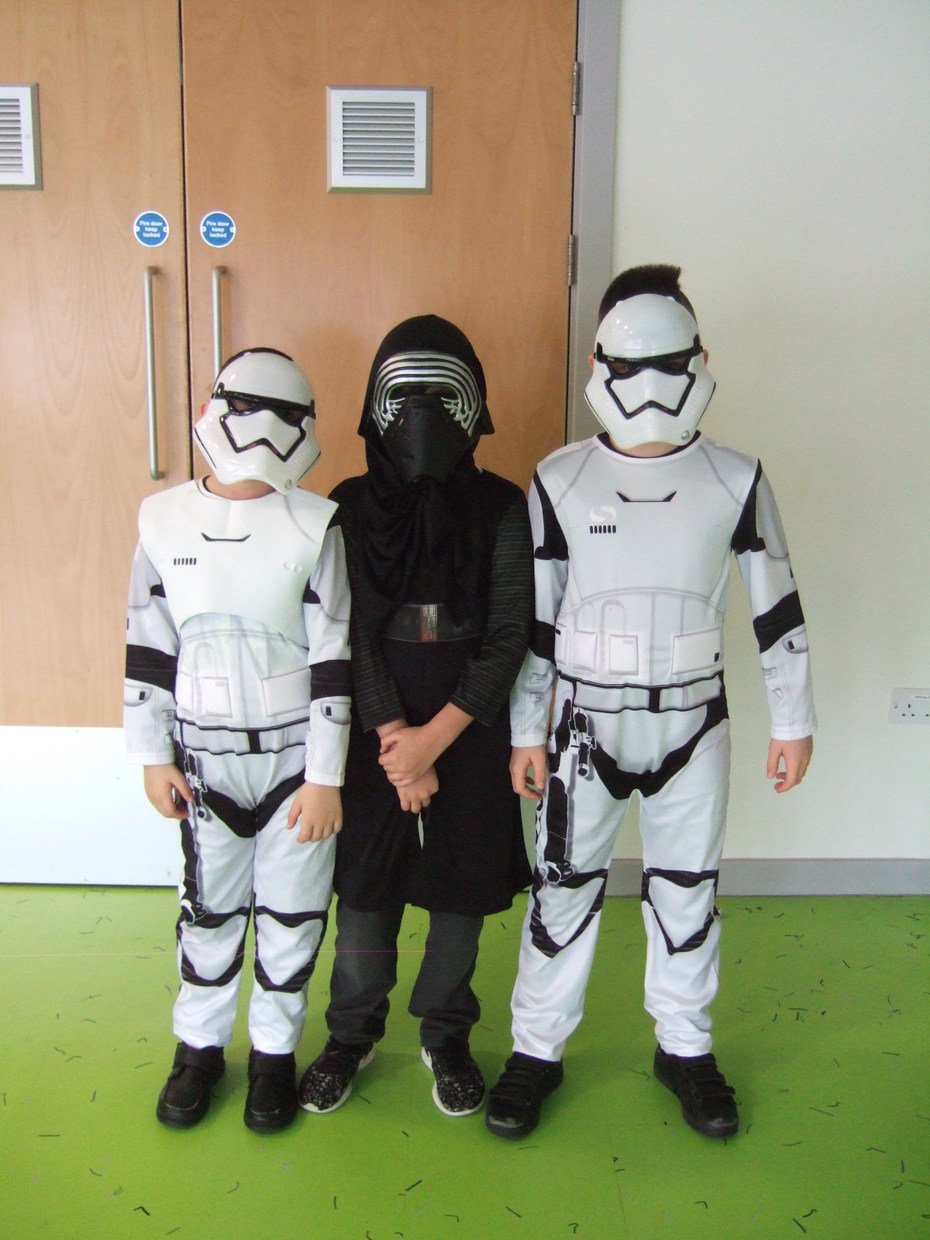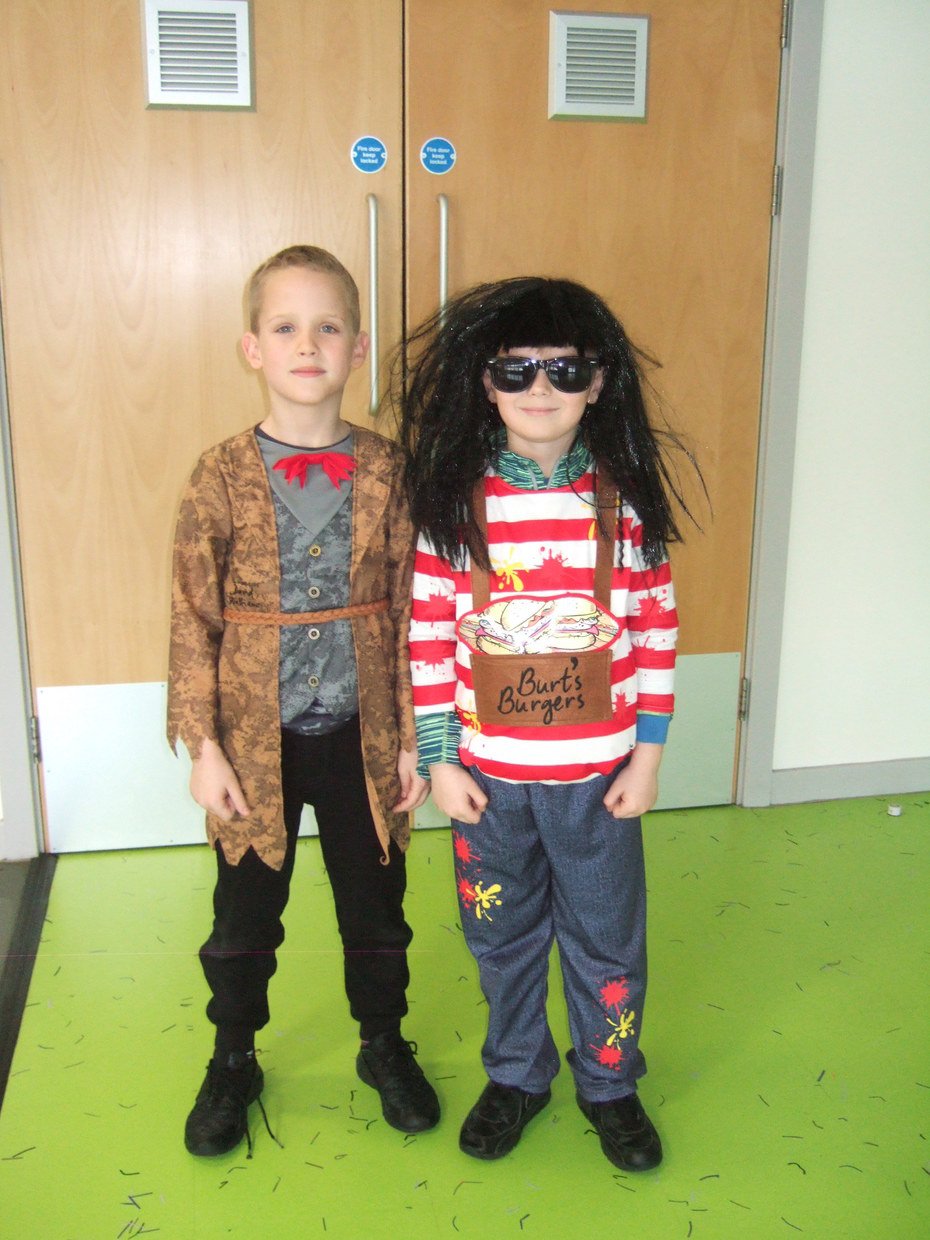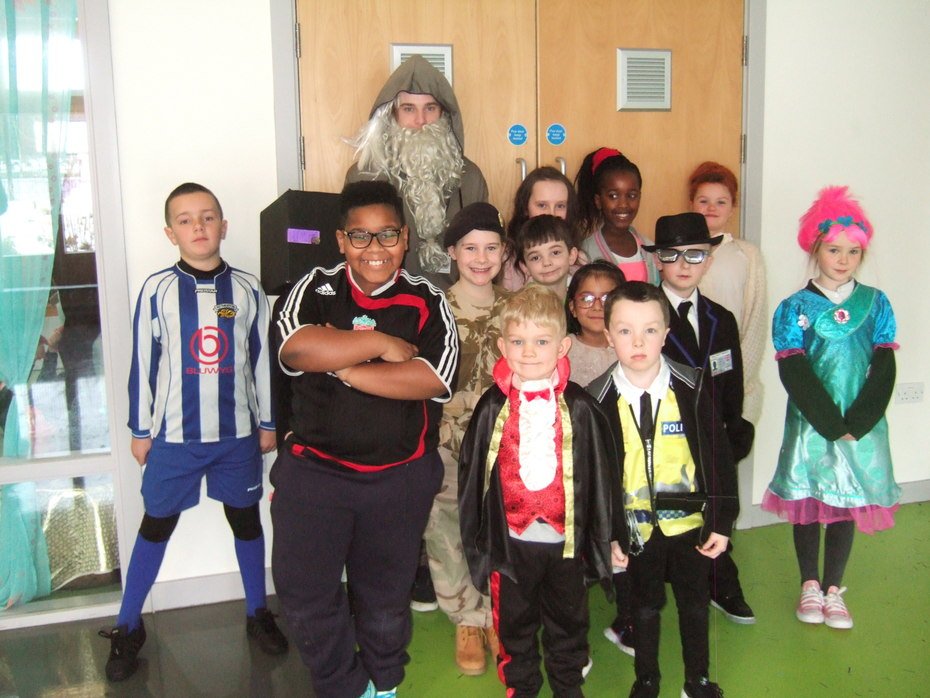 A group of children went to Waterstone's bookshop in the town centre to spend their World Book Day tokens in person. They were accompanied by Mrs Sadler and Mr Lockwood.