Adult Learning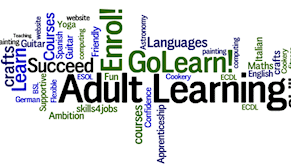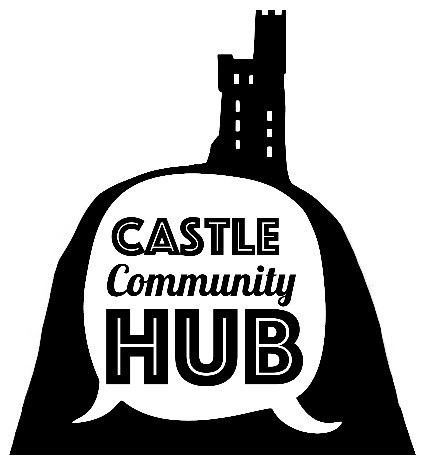 At Hillside, we pride ourselves on providing excellent learning opportunities not just for the children in our local community, but the adults as well. We have established links with Kirklees College and other education providers, in order to provide free classes in a range of subjects. The Hub now has it's own direct line - 07578044989, so you don't need to go through the school office any more. You can also text us on this number. The Hub has it's own website too at www.castlecommunityhub.org. You can also find it on Facebook.
Classes & Activities Currently on Offer:
Stay & Play - Mondays and Wednesdays, 1.45-3.15pm, Nursery Room
Community Cards - Come along and help make greetings cards to sell for the Welcome Centre, Wednesdays, 1.00-3.00pm, Training Room in the Hub
0-19 years Drop-In Health Clinic - Wednesdays, 9.00-10.30am, Meeting Room in the Hub
Coffee Morning - Fridays, 9.00-10.00am, in the Hub. Come along for a chat, free refreshments and make new friends
Adult Maths - work at your own pace towards a Level 1 qualification, Tuesdays, 9.15-11.45am, Community Room. Run through Kirklees College.
Adult English - work at your own pace towards a Level 1 qualification, Wednesdays, 9.15-11.45am, Community Room. Run through Kirklees College.
ESOL - Run by Talk English, 9.15-11.45am. Starts January 23rd, initially for 12 weeks.
Crafty Chatterers - an community group, which meets fortnightly on Thursdays, 9.30am-12.00. New members welcome, £1.50 per session. Contact Jan Siddall on 01484 431708 for more details.
Works Better - 1-1 support for getting back into work, Fridays, 8.30-12.00pm, TrainingRoom
Careers Advice Drop-in - Tuesdays 9.00-4.00pm in the Hub Meeting Room. Call in or make an appointment by calling Tracey Curran on 07918550847. Advice for anyone wanting to change their job or looking to get back to work.
Get Together Lunches - A free 2 course meal for the elderly & isolated members of our local community, 12.00 noon -1.30pm, booking essential. Next lunch will be at the end of March (date TBC).
Introduction to Getting Online - 1.00-3.00pm, every first Thursday in the month.
Family Thrive - a 10 week course run by Nature's Footprints. Looks at how our brains develop, behaviour, supporting your child through change and much more. Fridays, 9.30-11.30am, Community Room, Starts Friday February 1st.
Coming Soon:
STEPS course - starting on May 13th and running until 15th July, this course looks at developing confidence, self-esteem and setting personal goals. Mondays, 9.15-11.45am in the Community Room, tutor Bridget Crabtree.
Craft Sessions - Tuesdays, 1.00-3.00pm in the Community Room, starting March 19th and running until 7th May. Come along and get creative with different craft activities for Easter, Mother's Day and much much more. Sorry no creche available.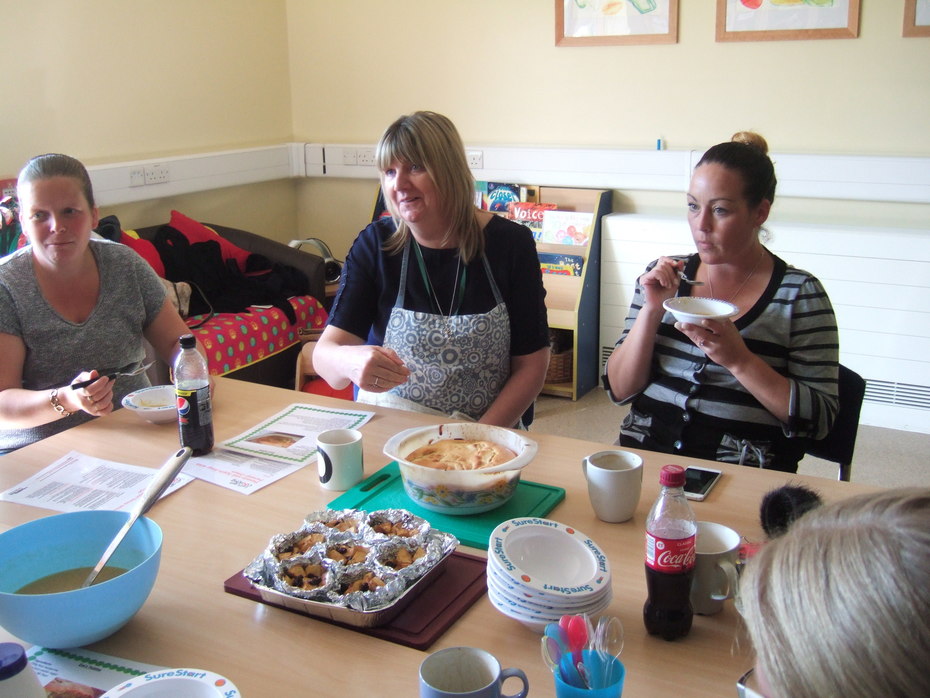 Please note that all classes take place in the Castle Community Hub, are free to attend and run during term time only.
For more details, please contact Helen Scally or Jill Mellor on 07578044989 or email at

jill.mellor@kirkleeseducation.uk