After School Clubs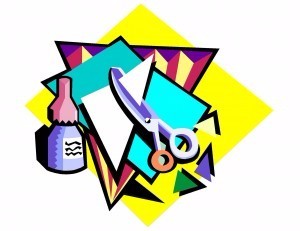 We have several new clubs on offer this term and we are trying out a new system for signing up to them. Instead of sending letters out, you will receive a text about the clubs available to your child. If your child would like to attend any of these clubs, you need to contact Mrs Mellor, either by phone on 01484 226834, email at jill.mellor@kirkleeseducation.uk, or by calling into the drop-in sessions.
This term we have ten clubs running after school, ranging from crafts to zumba. All our clubs are free of charge and we hope that we offer something to interest everyone. We send daily text reminders for all clubs your child attends. We will also notify you by text if a club is cancelled. Please let us know if you change your mobile number in order that you are kept up to date.
If your child is unable to go to a session, or wants to stop attending, please let Mrs Mellor know, as we often have waiting lists and could offer the place to someone else.
See below for a full list of our current activities.