PATHS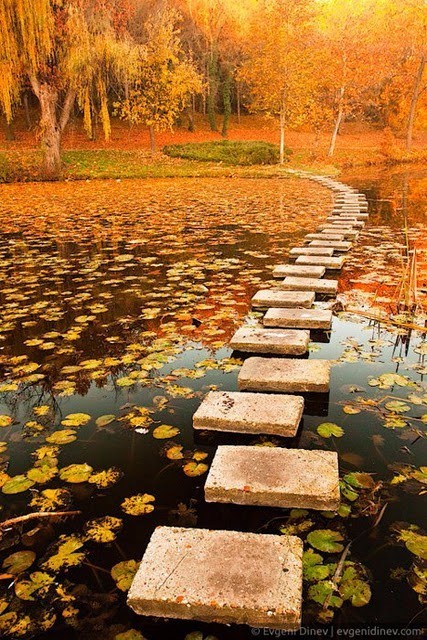 PATHS (Parents And Teachers of Hillside School) is our newly-formed PTA. Our aims are:
To support events in school.
To raise money for school funds and identified charities
To develop relationships between school, parents and the local community.
At the moment, we are a small, but perfectly formed group, consisting of seven parents, Alison Wilson, Sue Kelly, Banaz Hussen, Ayshah Nawaz, Clare Neary, Kelly Dean, Heather Courtney and Mrs Mellor, one of our Family Support Workers. If you would like to join us, you are very welcome to come along to one of our meetings before committing yourself. We are also looking for anyone who would like to be involved helping at events, but cannot commit to being a member of PATHS.
After very successful Easter and Christmas Fairs, we will be focusing on a summer fundraising event and working within the wider community.
If you would like more information on PATHS, or would like to volunteer your services to help at an event in school, either speak to one of the parents named above, or contact Mrs Mellor on 226834/jill.mellor@kirkleeseducation.uk. You could also call in at the morning drop-in sessions.
Click on the links below to view the meeting minutes;